Our Team
Honorable Members of GGIM Advisory Board
President, Indian Mountaineering Foundation (IMF), New Delhi
Principal, Himalayan Institute of Mountaineering (HMI), Darjeeling
Director, Atal Bihari Vajpayee Institute of Mountaineering and Allied Sports, (ABVIMAS), Manali
Brig. Ashok Abbey, High Altitude Warfare School, Gulmarg, Jammu & Kashmir
Shri. Anand Palande, President Giripremi, Pune
Smt. Ushaprabha Page, Founder President Giripremi, Pune
Shri. Khemraj Thakur, Manali
Board of Directors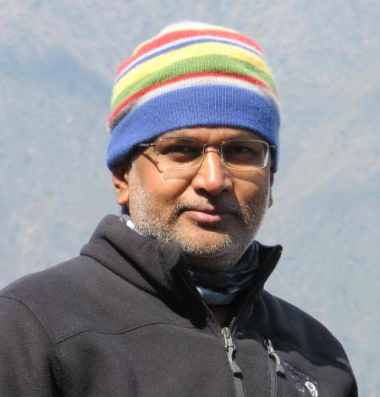 Umesh Zirpe
Founder Director
Awarded by Shiv Chhatrapati Sports award, Umesh Zirpe is the leader of Giripremi's eight expeditions to 8000m mountains namely Everest, Lhotse, Makalu, Cho-Oyu, Dhaulagiri, Manaslu, Kangchenjunga and Annapurna I. He derives over 40 years of experience in mountaineering.
Avinash Foujdar
Director
He is one of the core team members of Giripremi since 1986. His contribution to to expeditions like Mt. Satopanth, Mt. Shivaling, Mt. Everest is invaluable. His meticulousness and minute planing helps the team to achieve the desired goals.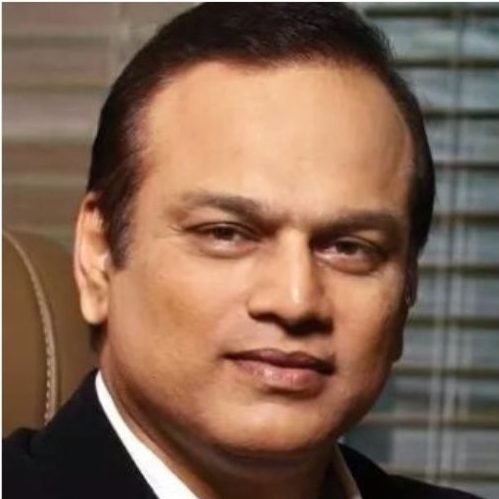 Manish Sabade
Director
Having an immense enthusiasm for mountaineering sport, he has been a strong pillar in Giripremi and GGIM's every higher steps.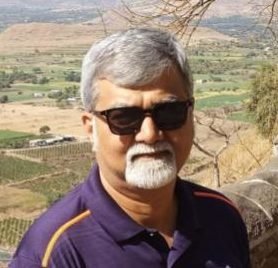 Chandan Chavan
Director
He is one of the seniormost members of Giripremi. He looks after all the administrative aspects of the institute.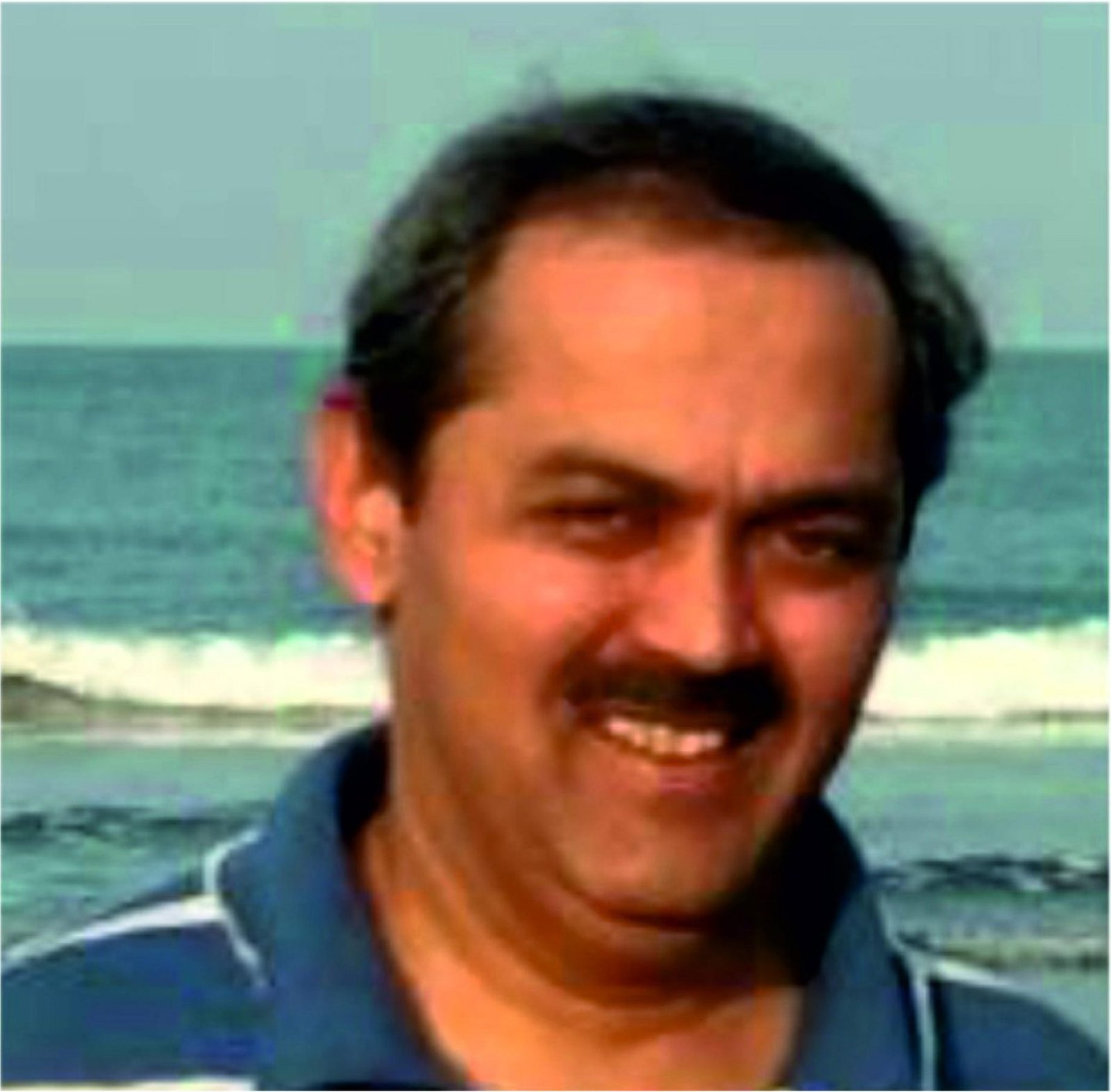 Shripad Gokhale
Director
Shripad Gokhale is a senior trekker and looks after the financial matters of the institute.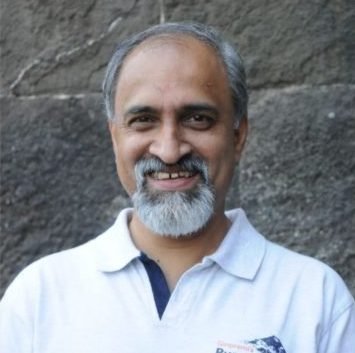 Niranjan Palsule
Director
He is the chief orchestrate in conceptualizing GGIM and drafting the objectives of the institute.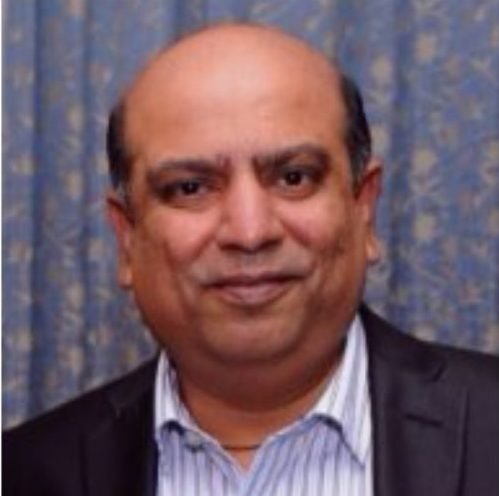 Vijay Joshi
Director
Avid trekker, Vijay Joshi has been the strongest mentor to Giripremi's expeditions. He plays active role in promotion of institute across various sectors.
Operational Team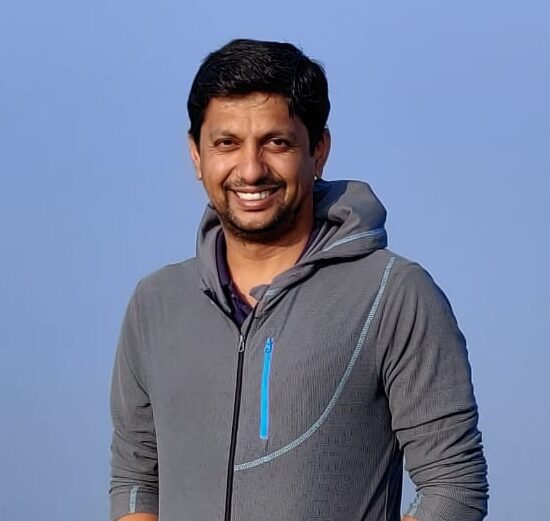 Bhushan Harshe
Head Operations
Bhushan is Giripremi's summitter of Mt. Everest in 2013, Mt. Kangchenjunga in 2019 and Mt. Annapurna I in 2021. He has completed his Masters in Instrumentation but having a passion for mountaineering, he has opted for this profession and derives experience of over 15 years.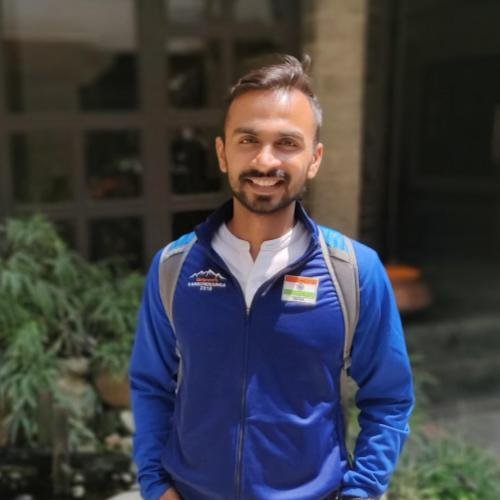 Vivek Shivade
Head - Content and Syllabus Development
Vivek is a graduate in Metallurgical Engineering & Materials Science from IIT Bombay. But having a passion for mountaineering, he has stepped into this field. He has completed courses from NOLS, UIAA Ice Climbing in France, Basic, Advance courses in Mountaineering
Dr. Sumit Mandale
Field Instructor & Medical Officer
Dr. Sumit is one of the most experienced rock climbers in Giripremi. He derives immense knowledge of Sahyadri range. He has climbed numerous Himalaya mountains including Mt. Cho Oyu (world's 6th highest mountain) and Mt. Kangchenjunga (World's 3rd highest mountain) and Mt. Annapurna I (10th highest mountain).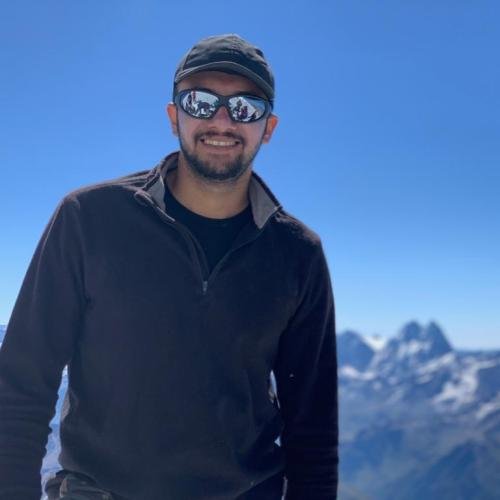 Ankit Sohoni
Senior Course Coordinator & Field Instructor
Ankit is a Commerce Graduate and a passionate mountaineer. He has completed his Basic and Advance Mountaineering Courses. He is a summitter of Mt. Elbrus (Europe's Highest Mountain) in Russia (2019), and Mt. Bhrigu.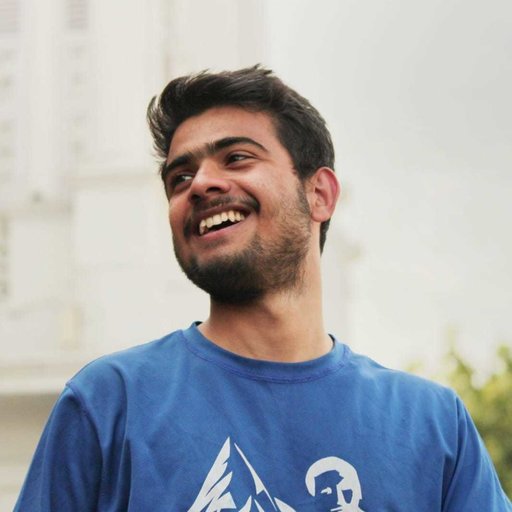 Varun Bhagwat
Field Instructor and Trek Leader
Varun, a microbiologist by education, is an excellent rock climber and a mountaineer by heart. He has played a crucial role in Giripremi's virgin rock climbing - Arunoday. He has climbed Mt. Cathedral, Mt. Kangyatse II, and Mt. Bhrigu. He was a part of CB 13. Manda I and Mt. Meru Expedition.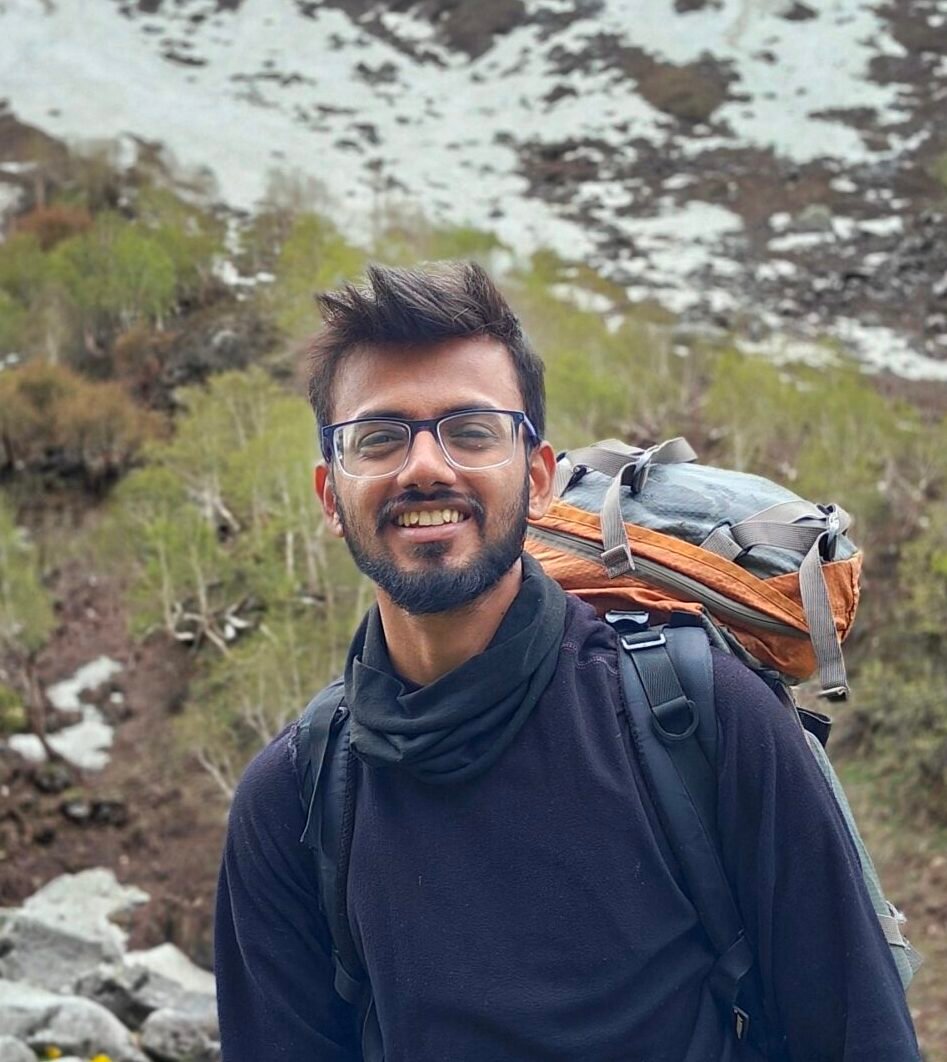 Prasad Chavan
Field Instructor and Trek Leader
Prasad is a passionate photographer, portrait sketcher and rock climber. H has completed Basic Mountaineering Course and has led Deotibba Base Camp Trek.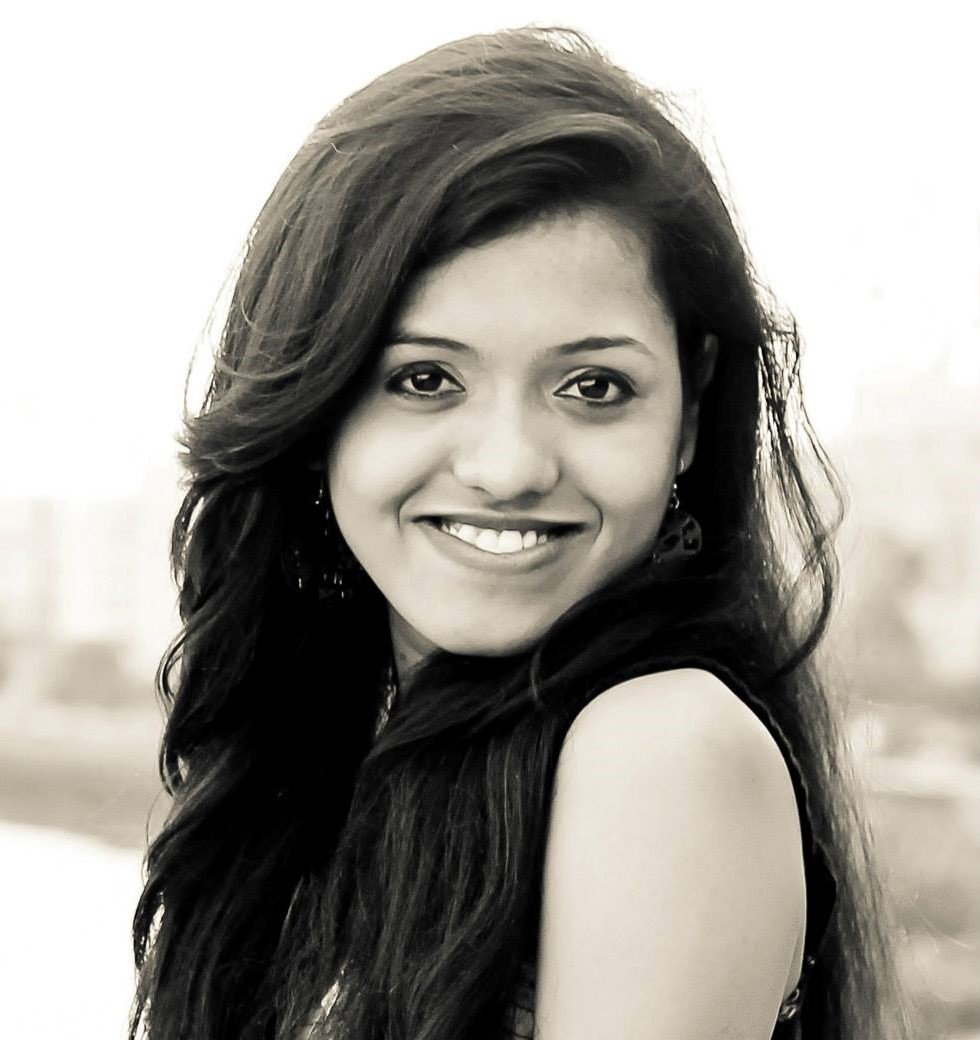 Padmaja Dhanavi
Field Instructor & Trek Leader
Padmaja is a microbiologist but her passion had been theatres! In the mid twenties, she found her new dimension to the passion - Rock Climbing. Through GGIM's Basic Rock Climbing Course, she roped in with us and now she is an excellent rock climbing trainer.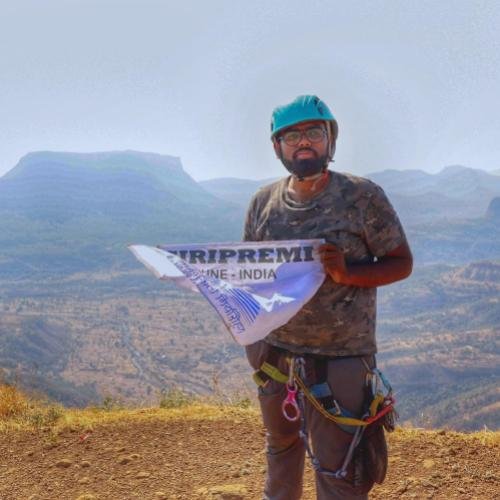 Suyash Mokashi
Logistics In charge
Suyash is the go-to-the-person when it comes to management of all adventure activities. Additionally he is an avid reader and hence, manages GGIM library.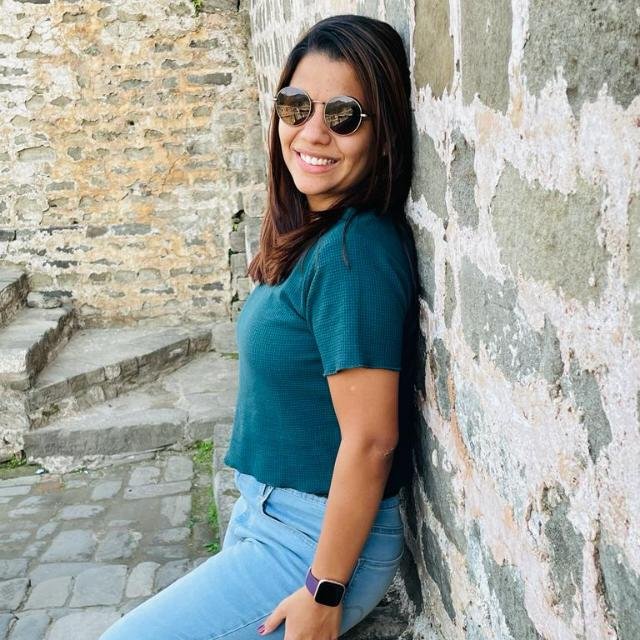 Dhanashree Joshi
Administration Executive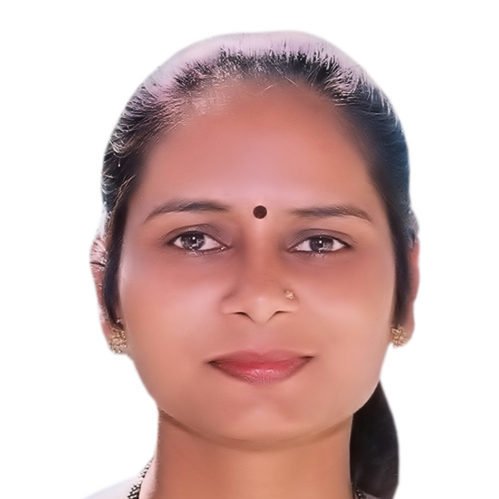 Sunita Chavan
Accounts Executive
Manoj Shivapurkar
Accounts
GGIM Instructors
Anand Mali
Ashish Mane
Ganesh More
Krishna Dhokale
Vishal Kaduskar
Samiran Kolhe
Pawan Hadole
Varun Bhagwat
Rohan Desai
Ketaki Pathak
Chinmay Thakurdesai
Priyanka Chinchorkar

Deepali Patil

Ritu Chawla
Anjali Kelkar
Anjali Katre
Purva Singh
Aishwarya Ghare
Padmaja Dhanavi
Abhay Khedkar
Dipali Biradar
Surabhi Gujar
Girish Choudhary
Vikas Bhondwe
Dhananjay Madam
Ruturaj Agawane

Swapnil Kawad

Jay Kolhatkar
Amogh Pandit
Amol Warange
Amrut Karvekar
Jitendra Gaware
Pallavi Vartak