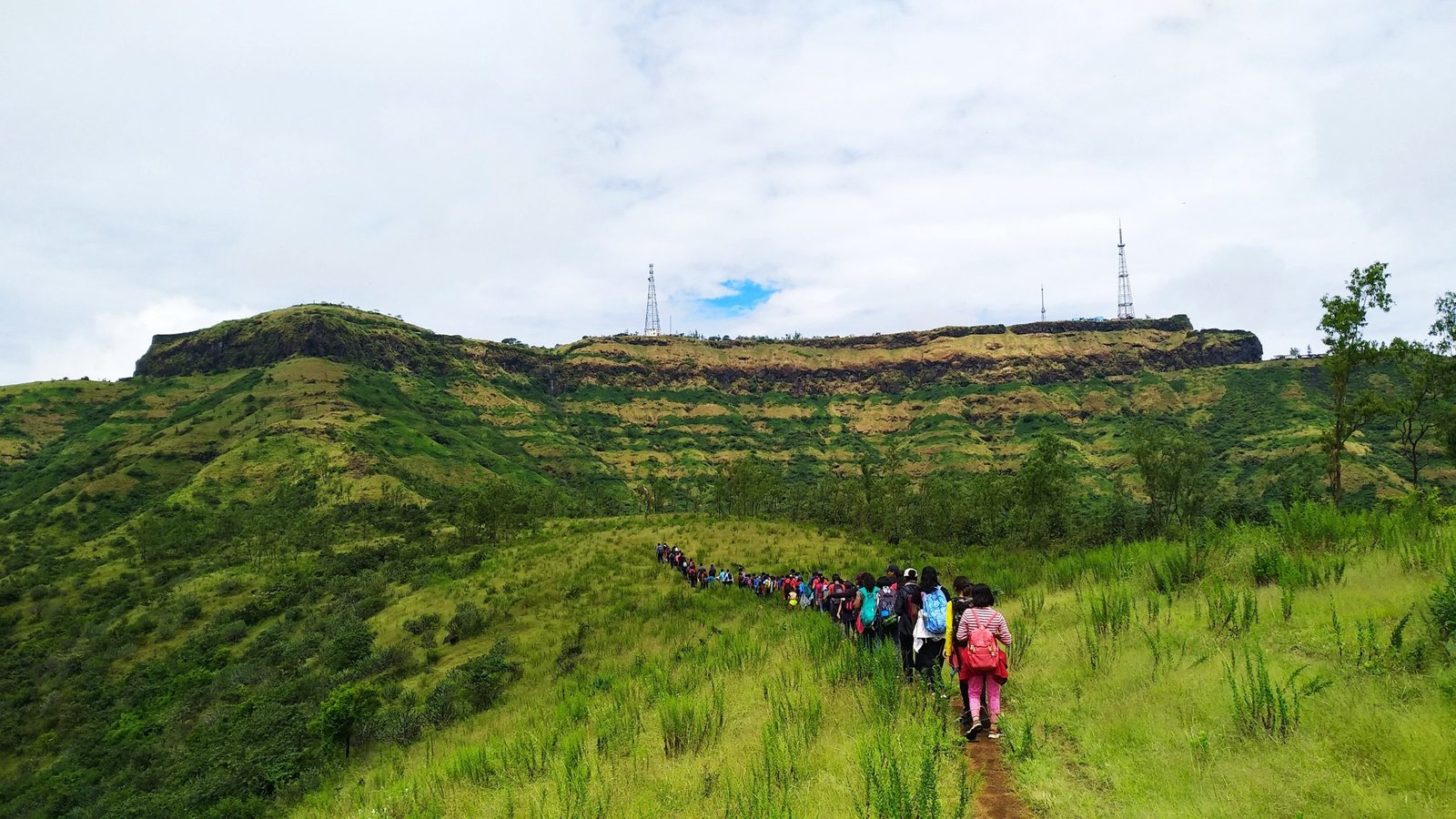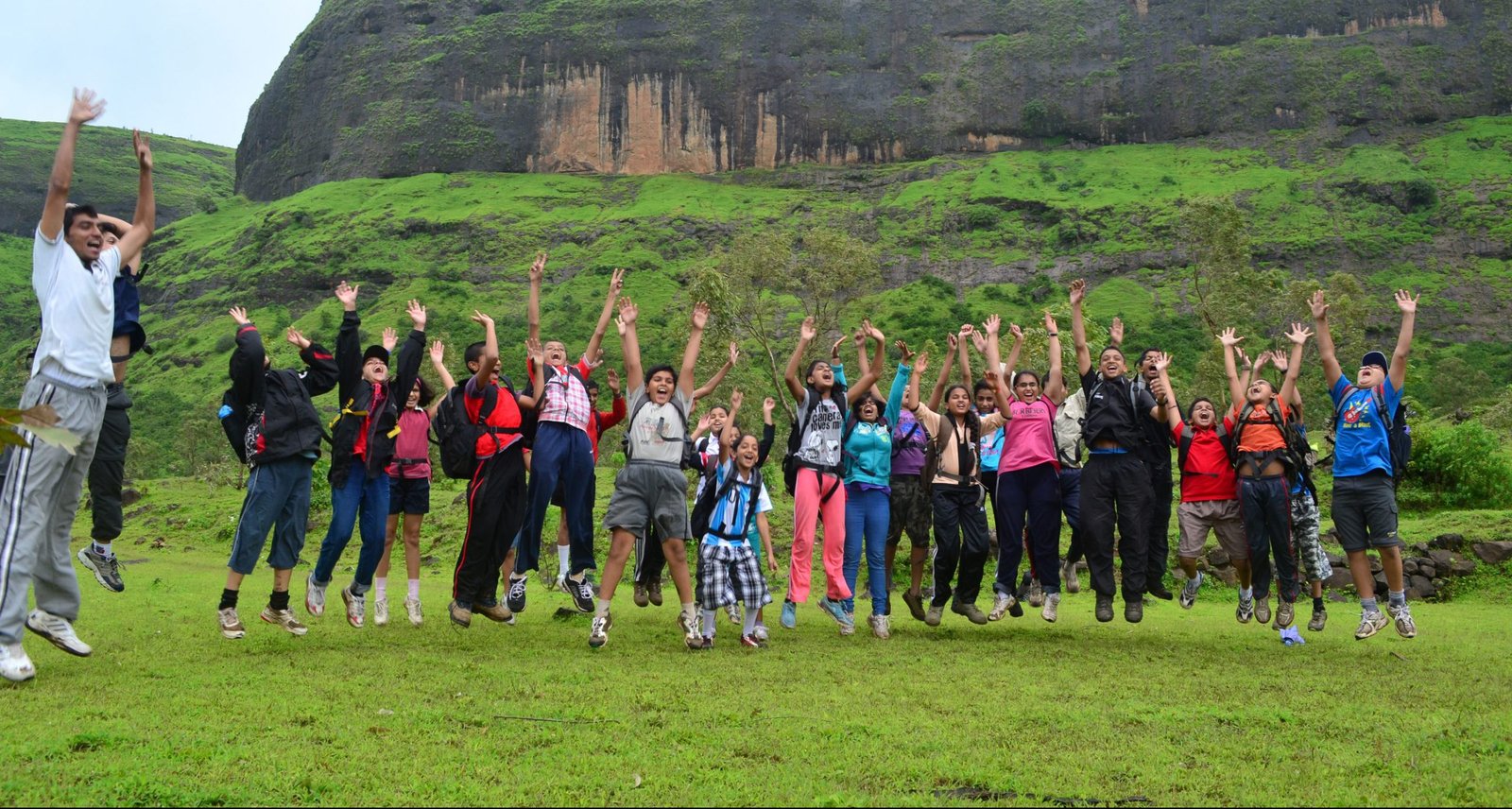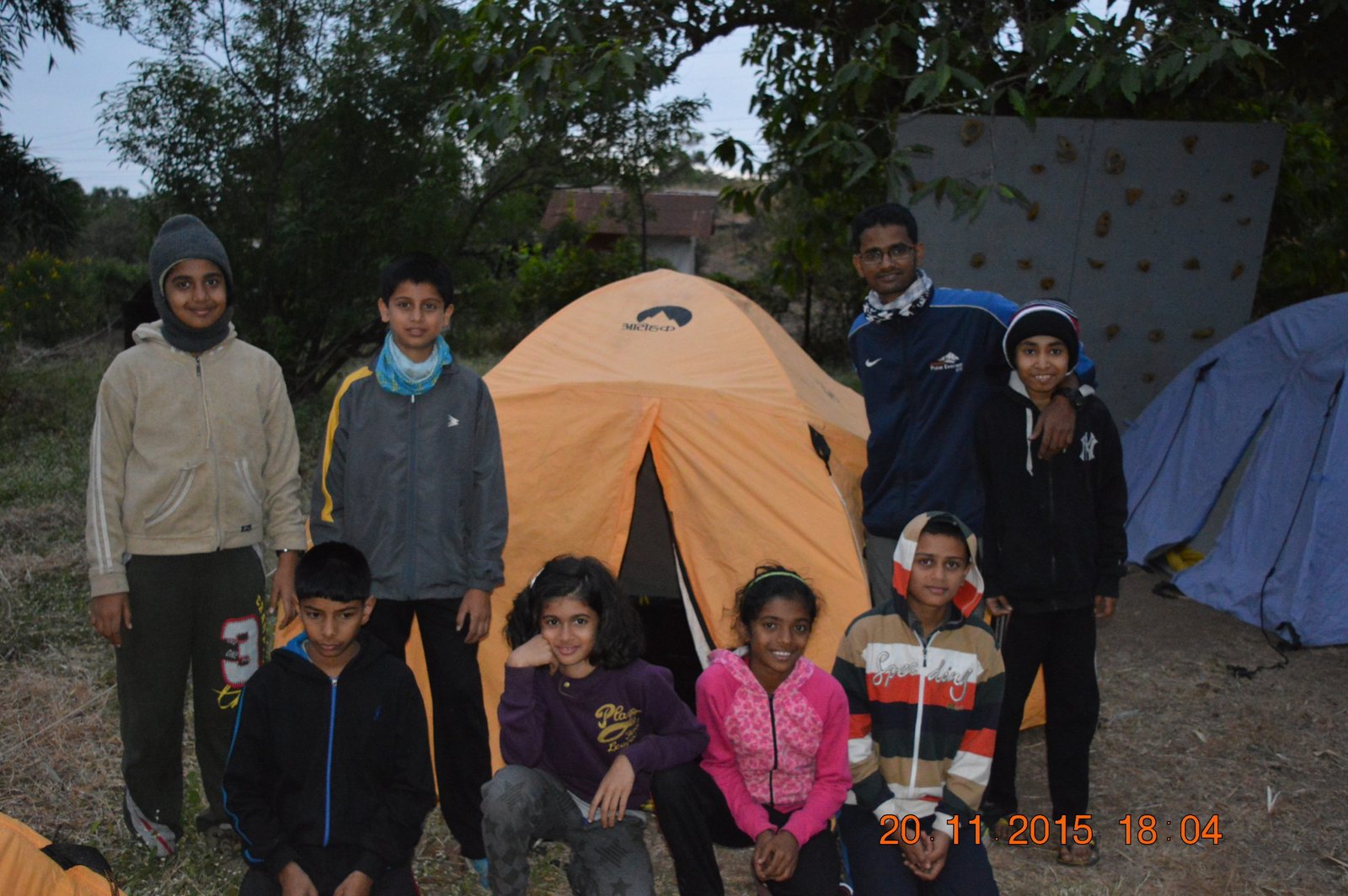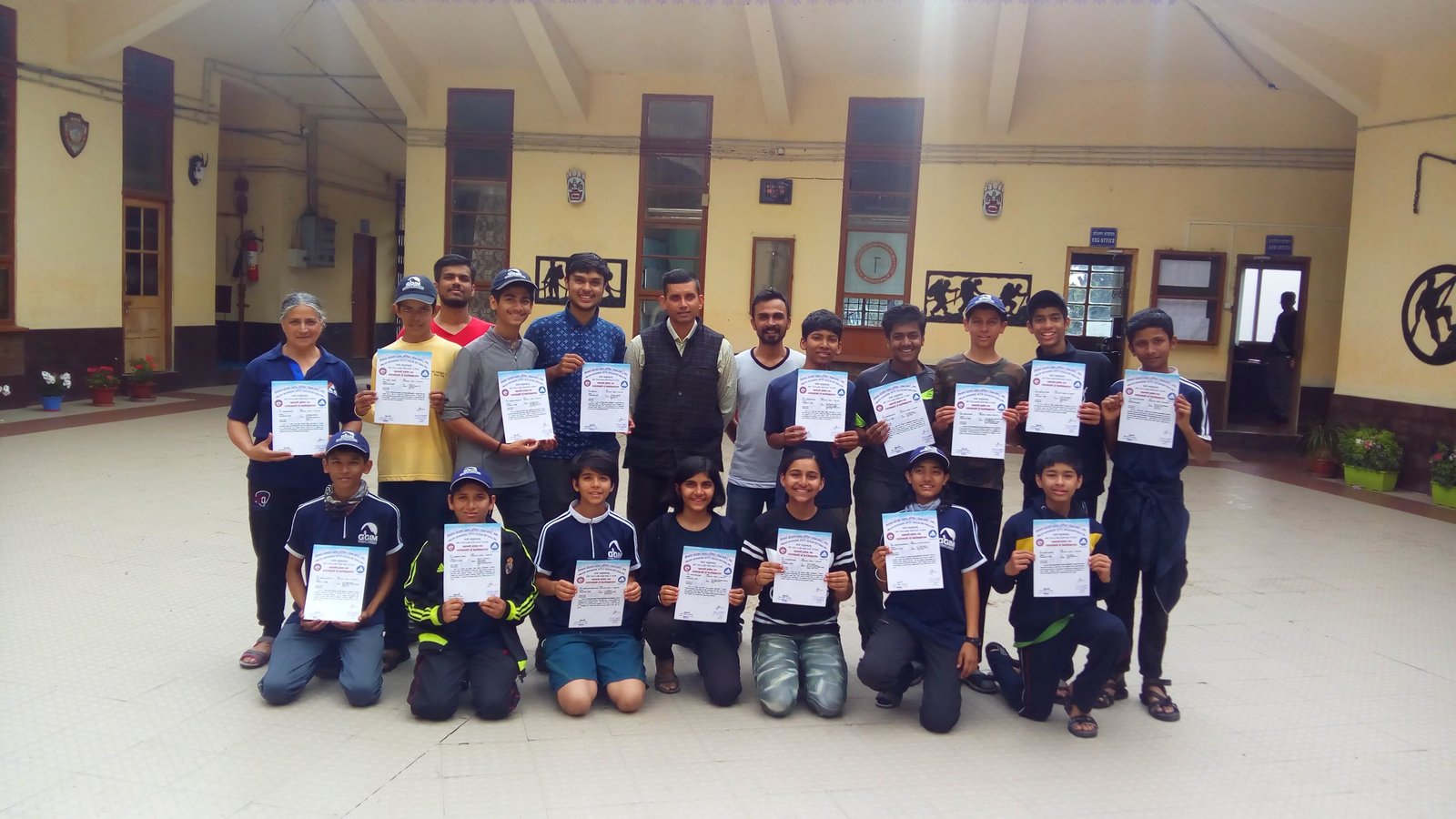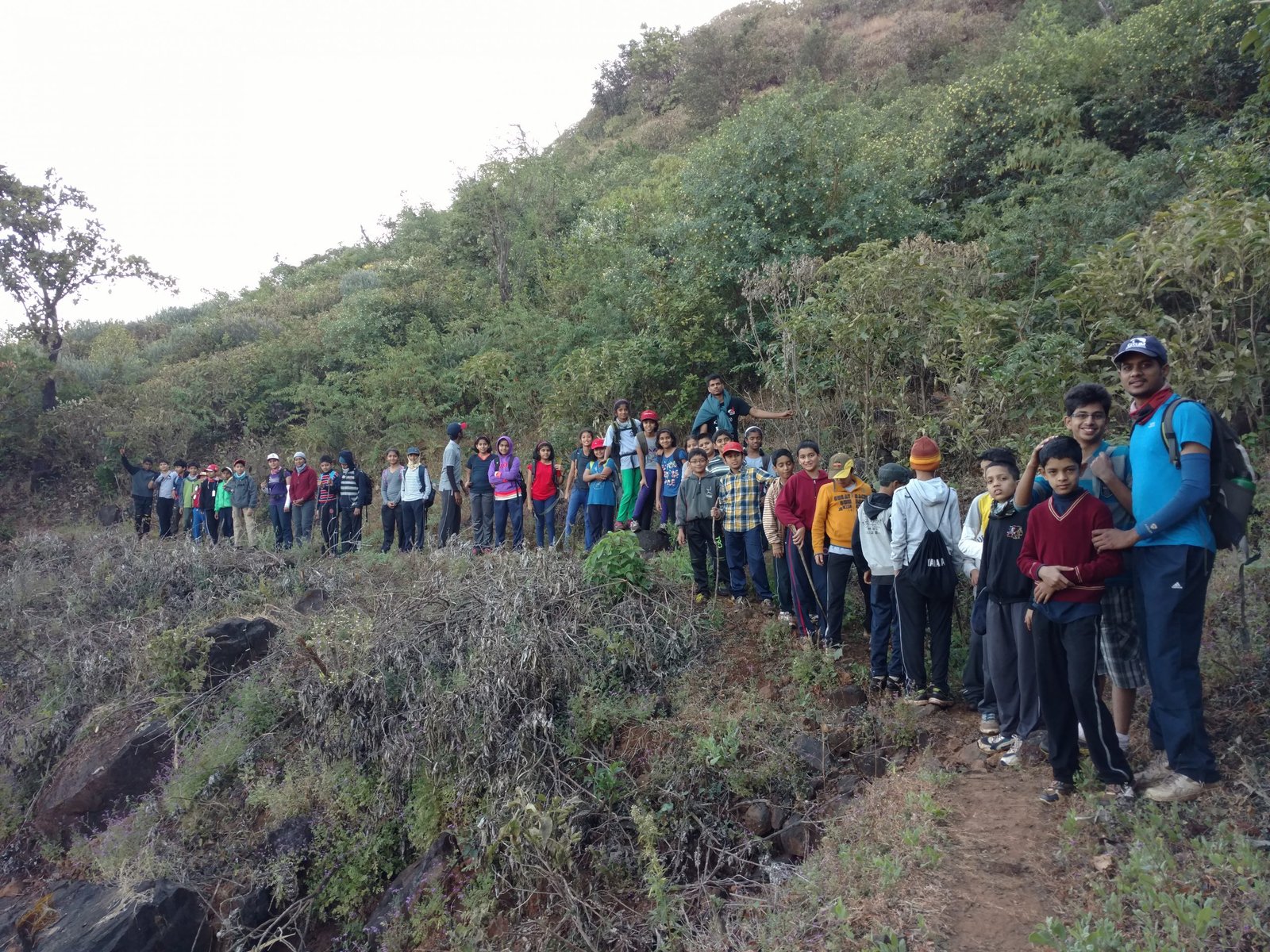 IMG_20191022_182244
OUTDOOR
ADVENTURE
EDUCATION
CURRICULUM
OUTDOOR
ADVENTURE
EDUCATION
CURRICULUM
GGIM's Avhaan Nirmaan Udaan (ANU)
Avhaan Nirmaan Udaan is a year long Adventure Curriculum for kids of agegroup 10-16 years. It is a gradual and progressive learning life skills under the adult leadership. It is divided in five levels. Avhaan, Avhaan Advance, Nirmaan, Nirmaan Advance, Udaan. Grading for ANU is based on students' overall performance and attendance in all modules. The level of difficulty, learning hours, skillsets and course expectations gradually increase from Avhaan to Udaan.
Step 1 – Fill up the Online Enrollment form
Step 2 – Download and print the indemnity bond format. Attach the same to 500 rupee stamp paper and get it notarized. 
Step 3 – Download and print the  medical form. Get the same signed from medical practitioner (MBBS and above). 
Step 4 – Pay the yearly registration fee  
Avhaan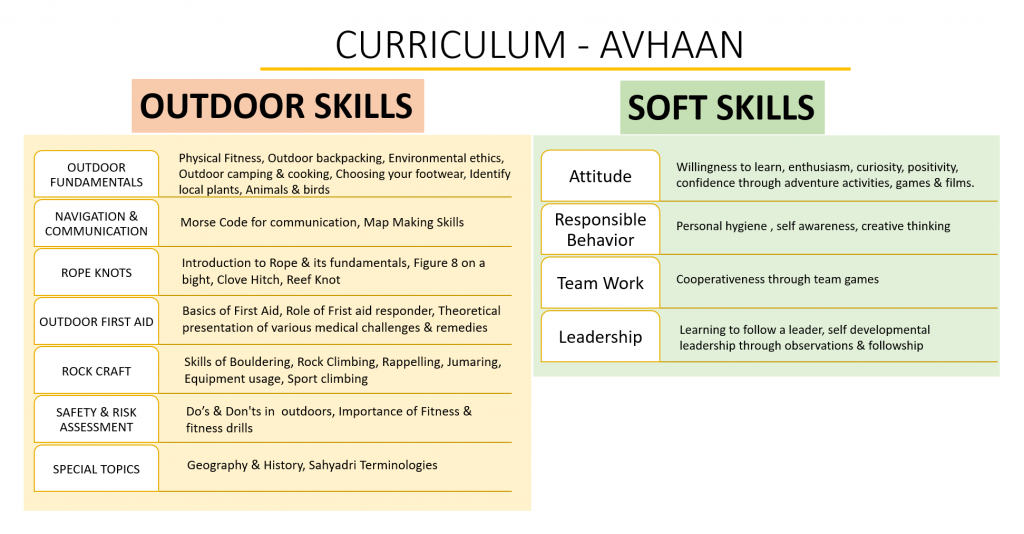 Avhaan Advance
Nirmaan
Nirmaan Advance
Udaan